What is turnkey project development and implementation and what services can we provide?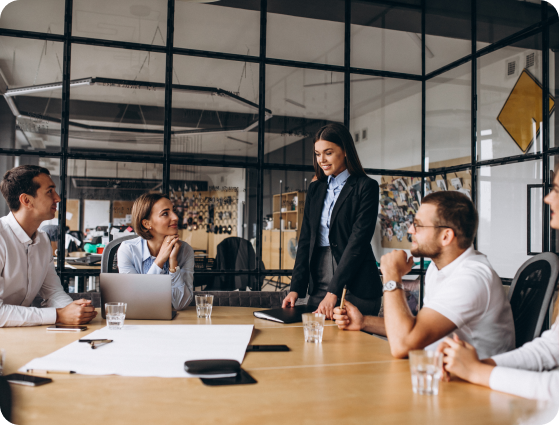 Head of Design Department:
Irina Ivanova
Global Engineering LLC is a full-cycle production. All operations that are necessary to obtain the finished product we produce at our own facilities. In addition to finished products, you can also use our services: laser metal cutting, metal bending and welding, development of non-standard equipment, development of technical documentation for your company, installation of equipment and piping, production automation, services of a technologist, turnkey production.
Head of Design Department: Irina Ivanova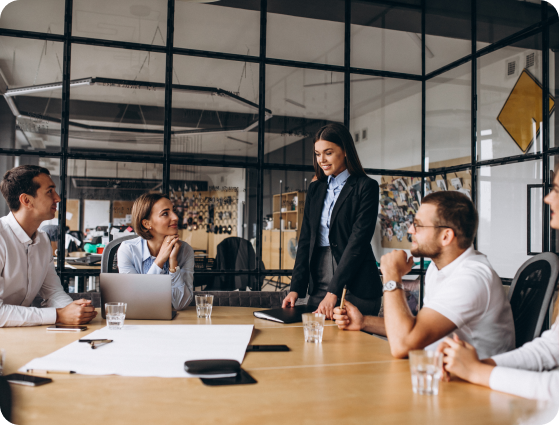 Non-standard equipment development
Our team of qualified specialists is ready to develop drawings and make unique equipment and production lines for you, for any of your tasks. It is also possible to manufacture according to the technical documentation provided by you.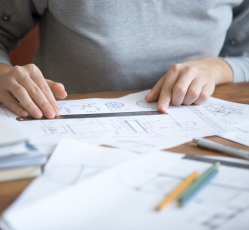 Automation of production
Colossal experience, impressive staff of programmers and engineers of Kip and A, allows Us to automate both individual units of equipment and production lines or entire plants in accordance with production trends and customer requirements.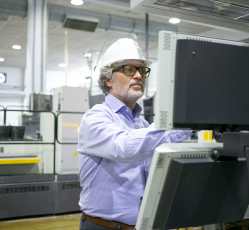 Developing technical documentation for your plant
We are ready to make a complete audit of your enterprise and display it electronically.Documentation may include: equipment block diagram, hydraulic flow diagram, production cyclogram, drainage discharge points, service and engineering environment connection points.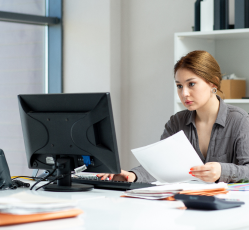 Technologist services
A highly qualified and experienced technologist is the key to success of any enterprise, not only in the food industry. At "Technologist Services", we provide a full list of work and documentation from selection of ingredients and development of technological schemes to the production of the finished product.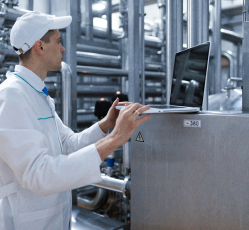 Equipment installation
We have more than 100 qualified specialists ready to perform installation and welding of pipelines, commissioning of equipment, defects correction of equipment and modernization of obsolete units of equipment.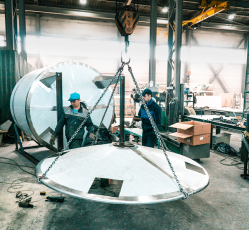 Turnkey manufacturing
We are ready to design and run a food processing facility for you from scratch. From mini factories to enterprises with impressive capacity. Any areas in the dairy, beer, lemonade, oil-fat and oil-extracting industries. We will be with you every step of the way from TOR to the finished product.