What kind of equipment is considered individual equipment?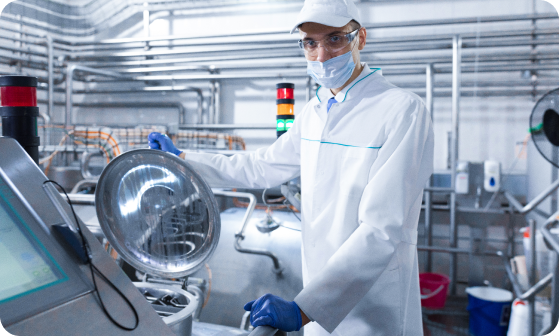 Technologist:Semyon Ivanov
Individual equipment can include products, that are used for specific tasks or designed for a particular Customer. It can also include equipment for non-profile area of our company's work and products for productions not related to the sphere of technological equipment and processing.
Technologist: Semyon Ivanov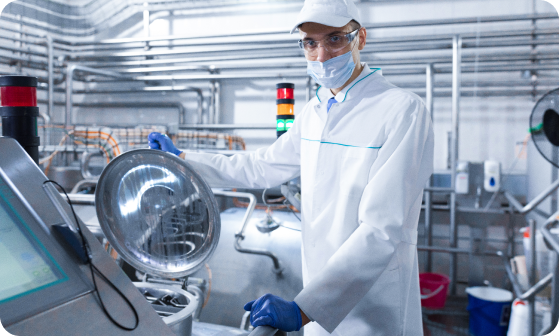 Customized equipment and products
Catalog