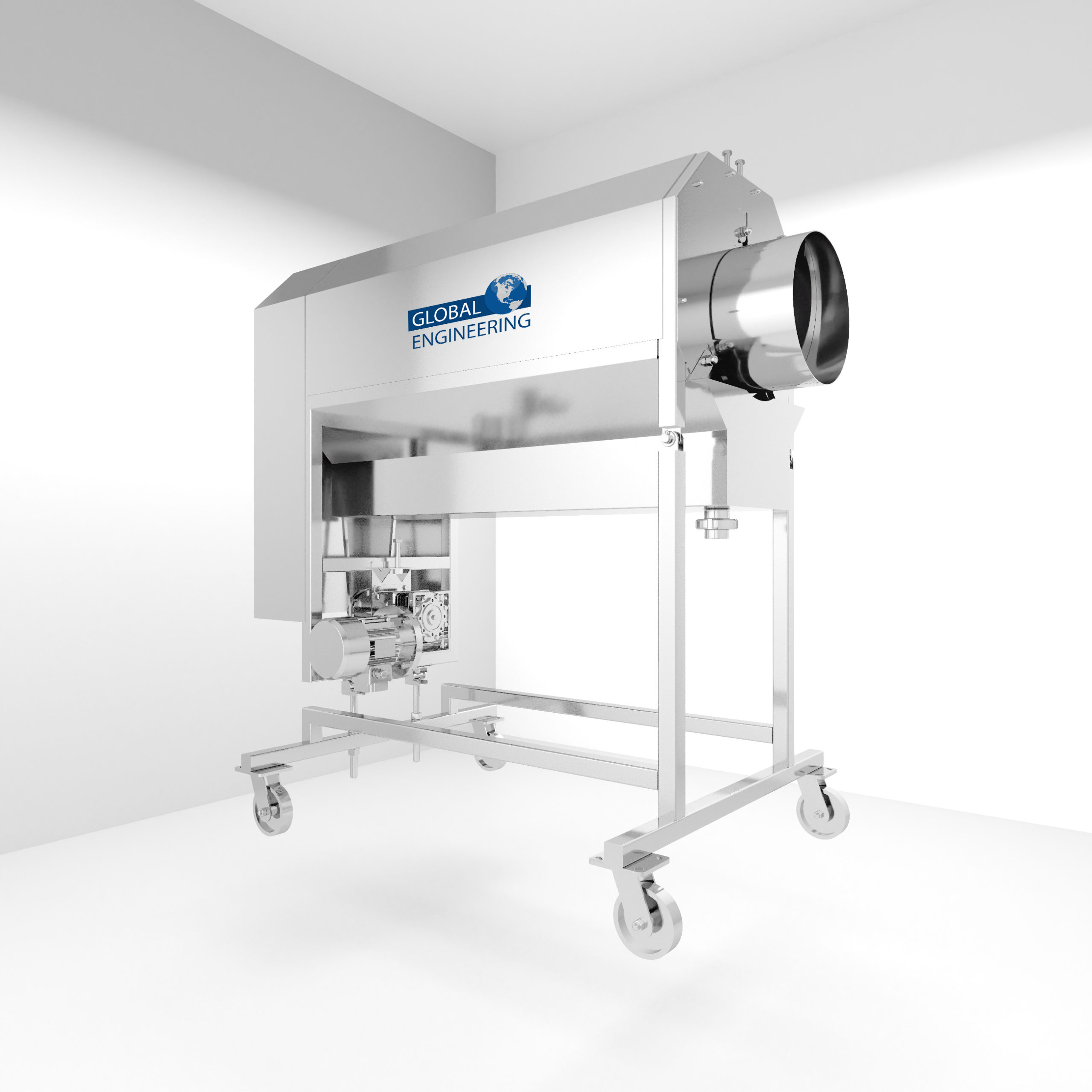 Serum Separators
Description:
The drum-type serum separator is a closed structure with a process automation system and a local sanitary treatment system. The drum is welded without threaded connections. The drive mechanism, made of AISI 304 stainless steel, is placed in the front part of the drum. The drum consists of a frame, support rollers and support rings made of stainless steel. The drum is a cylinder with perforations .
Technical Specifications:
Technical specifications:
Capacity, m3/h. 25 ... 50
Drum rotation speed, rpm 30
Installed capacity, kW/h. 2,2
Overall dimensions, mm. (L×W×C) 1656×930×1566
Package Contents
Housing;
Milk clutch DN 50;
Drum (Cell diameter 1 mm);
Frame;
Wheel supports – 4 pcs.;
Pipe DN 100;
Drum support rollers - 4 pcs.;
Milk clutch DN 100;
Driven pulley;
Drive pulley;
V-belt;
Gear motor.